Good prices. Everywhere. Always.
Make sales price a major category management driver

Prices computed every day
stores using the prices we compute
What our users say about us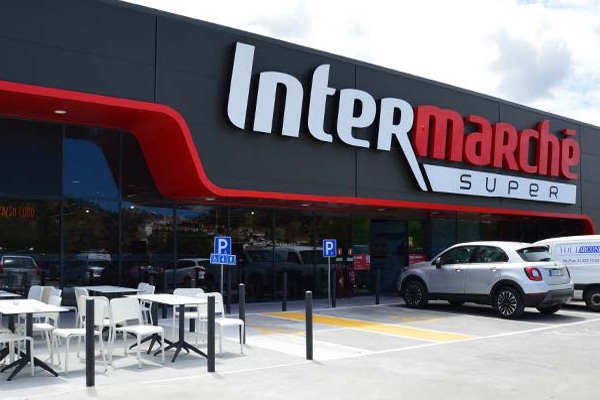 Mercio is now a major partner, helping us achieve our ambitious pricing objectives, as it is essential for our teams to have both the best tool available and the support of pricing experts.
General Manager - Intermarché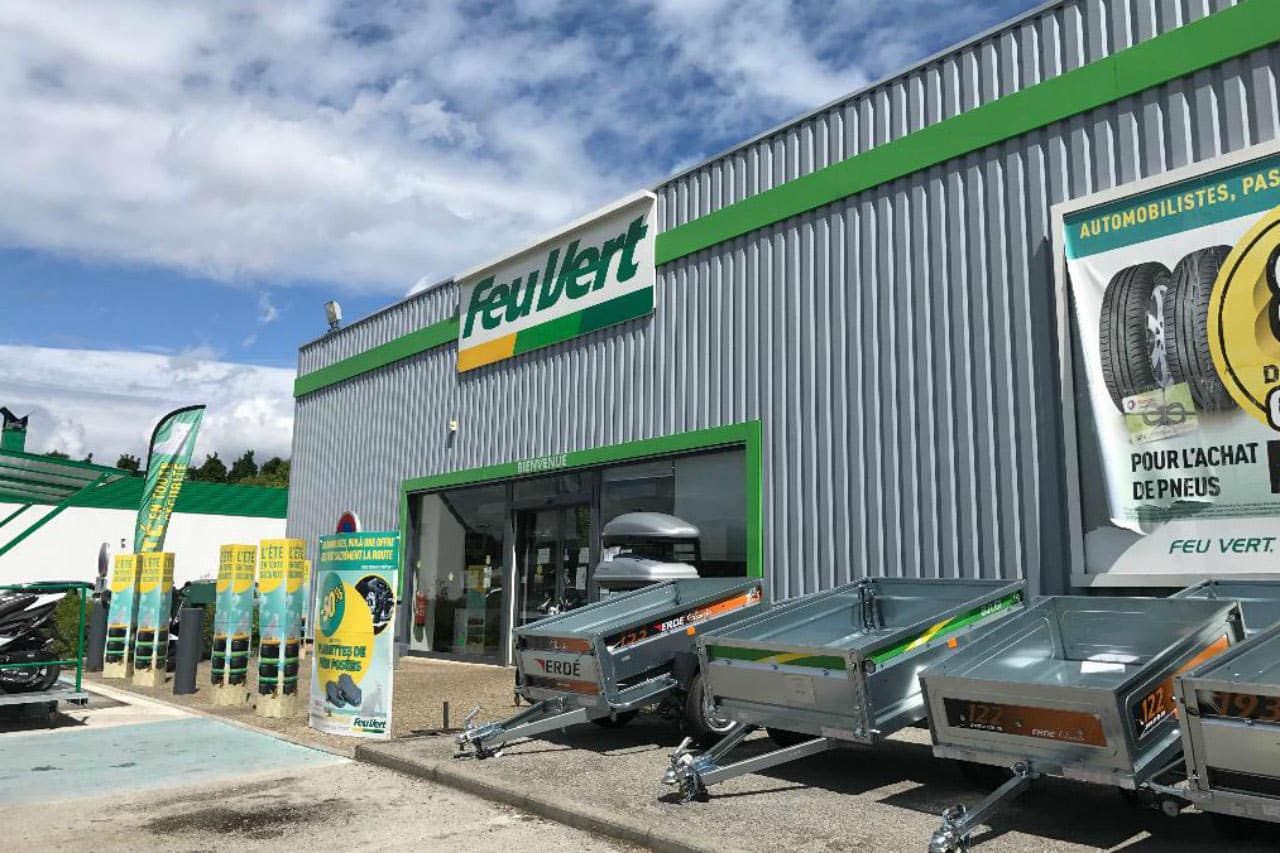 We have increased our requirements in terms of repricing in order to better meet our customers' expectations and increase our competitiveness. Mercio, with its high level of technical and business expertise, is the partner of choice to support us.
Chief Marketing & Digital Officer - FeuVert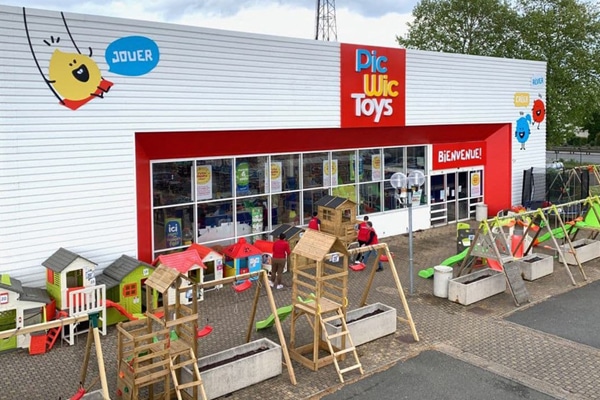 Thanks to Mercio, we can reconcile the requirements of competitive and responsive pricing with a coherent pricing strategy based on product value.
Procurement & Marketing Director - PicWicToys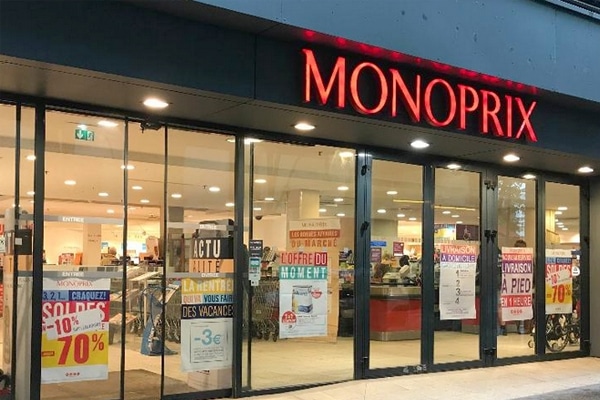 With Mercio, we are able to integrate customer and category insights into price management and transform the sales price into one of the major Category Management drivers.
VP Data and Digital Transformation – Monoprix
Mercio is powering pricing for leading retailers. Our pricing platform relies on cutting-edge AI and data science to help retailers attract customers in stores, direct sales towards high-margin items, and improve customer retention.